Welcome to Worship
This is the day that the Lord has made; let us rejoice and be glad in it.--Psalm 118:24
Worship in the sanctuary begins at 9:30AM. As we come together, here are the guidelines from the council as we gather.
1. Goal in restarting worship is that everyone feels safe worshiping.
2. Please practice social distancing.
3. Council will usher everyone in and out. Please sit in the pew you are ush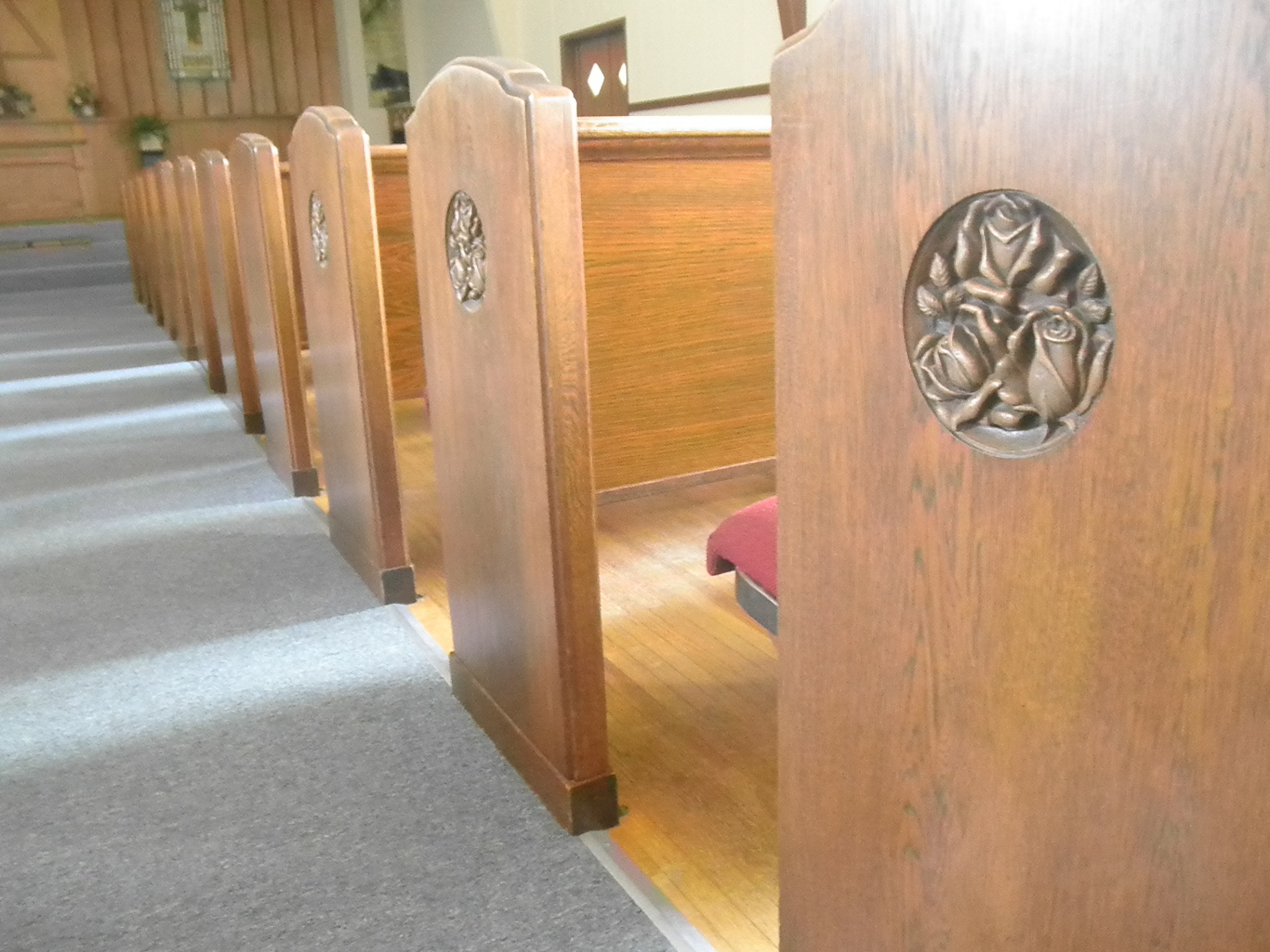 ered to. After worship, please wait for an usher to release you.
4. Sanitizer will be available in the pews.
5. No loitering in the narthex. Please move out of church quickly. Keep your coats with you. If you desire to visit after church please use the open space south of the church.
6. There will be no nursery.
7. Bulletins will be in the pews.
8. Church will be closed to activities during the week to give time for sterilization.
9. Weather permitting, there will be coffee and fellowship on the south lawn after the service.
If you are not able to attend as we gather in the church building, please find your bulletin in the Connect tab and each week's sermon on the Sermons tab. You can also join on the radio on Sunday mornings.